Bali, Island of Gods.
For many years, Bali has been known as one of the most popular tourist destinations in the world. Just mentioning its name brings a sense of wonder and adventure.
TripAdvisor, The Telegraph, and Business Today - just to name a few - almost year after year keep naming Bali as the best tourist destination in the world. The island keeps being praised as one of the best holiday destinations.
Perhaps this is due to its tropical beaches, landscapes and rice fields. Or maybe it is because of Bali's kind local people and rich culture. Or even because of the many breathtaking temples and its year long perfect climate.
Surely a combination of all these aspects plus much more, has put Indonesia's island of Bali at the top of many bucket lists across the globe.
---
The Island.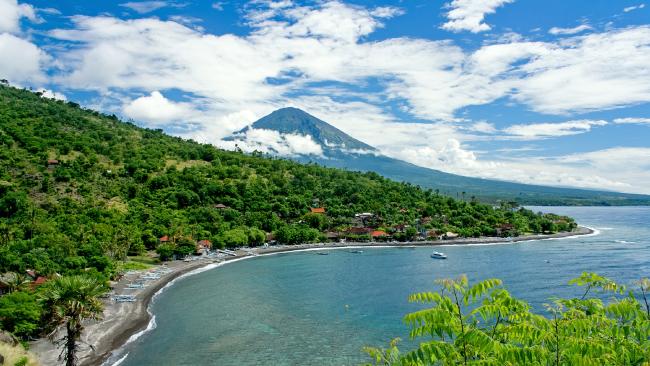 Bali is one of the 33 provinces, and 17,000 islands, of Indonesia, the biggest archipelago in the world.
The island is formed by a mountain chain that stretches west to east, and splits the island into two parts. Some of it's volcanic peaks are still active, like the Mt Batur (1717m), and Mt Agung (3142m).
Even if the island is relatively small (140km West to East, and only 90km North to South), it's filled with many different forests, rice fields, waterfalls and white sandy beaches. A truly wonderful place to visit.
---
The People.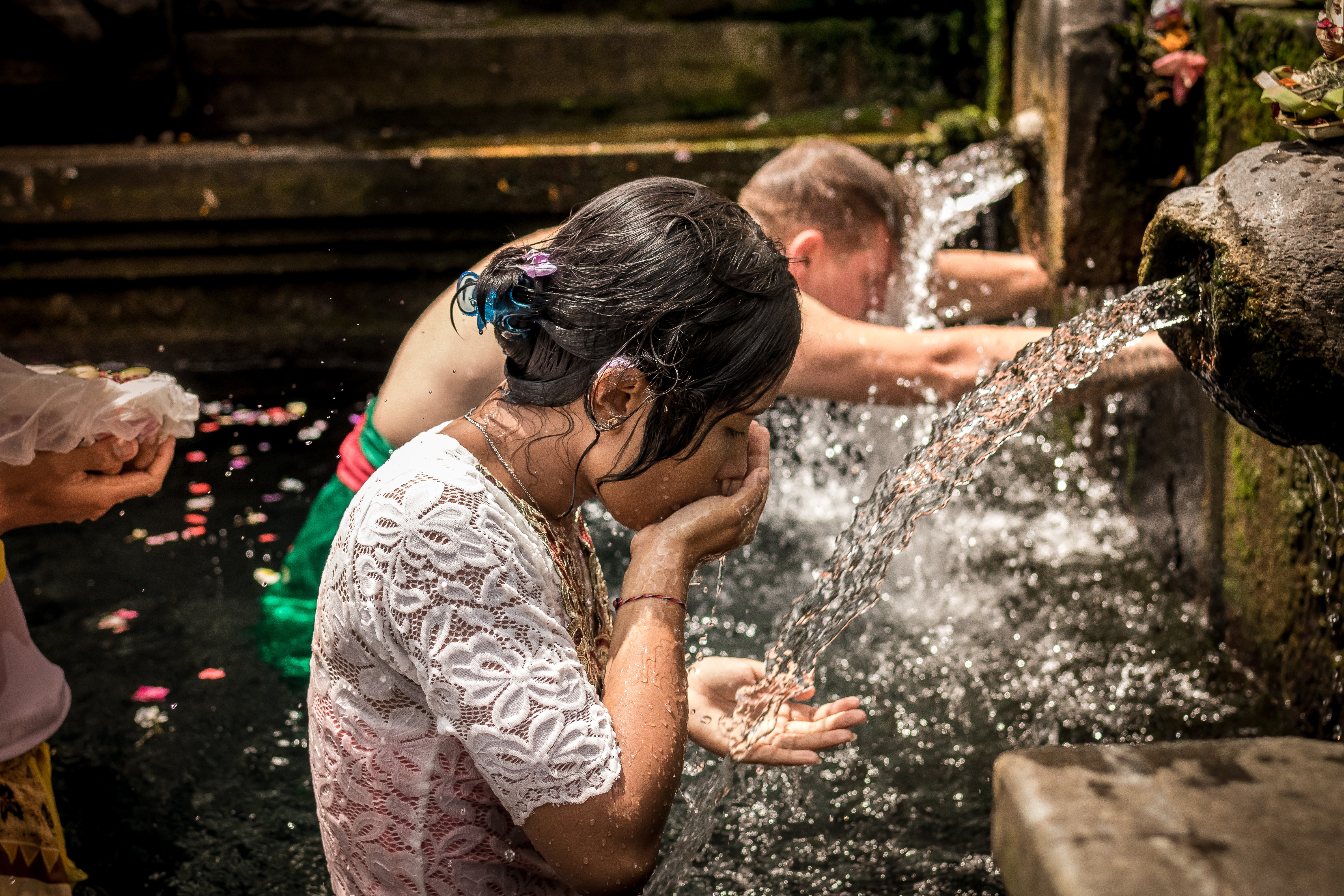 The island of Bali has a population of about 4.5 mil inhabitants, a large majority of which are Hindu.
Life on the "Island of the Gods" is very communal and ruled under the organization of the local Village (Banjar): From farming to cremation, holidays or the festivals, everything is planned by the Banjar.
Balinese are known worldwide as being very friendly and helpful. If someday you have a mechanical issue on the road, or if you fall off your bike, don't be surprised if every villager around comes to give you a hand!
A plethora of ceremonies take place throughout the year. You'll be able to witness them everywhere on through their many daily offerings and prayers. Try to look at some Balinese calendars to be able to catch one of those amazing ceremonies at one of the many temples around.
All that peace and beauty will certainly leave unforgettable memories from your stay on the island
---
Why you need to visit.
As you'll soon be able to see, there is more to Bali than meets the eye, and there is no other way to discover all the island has to offer than to come for yourself.
Meet the friendly locals, learn about their traditions, visit the temples, enjoy an amazing year long climate, explore nature and the island's amazing landscapes, and come back home with your soul filled with unforgettable memories.